Victorinox fragrances tell the story of Switzerland. They recall the fresh mountain air and crystal clear waters. Yet they also embody the pulsing energy of Switzerland's cities, and the country's relentless drive for innovation. Each one is a unique blend of nature and modernity, designed to inspire you to go out and write your own story.
Countries where we provide distribution:
Latvia, Lithuania, Estonia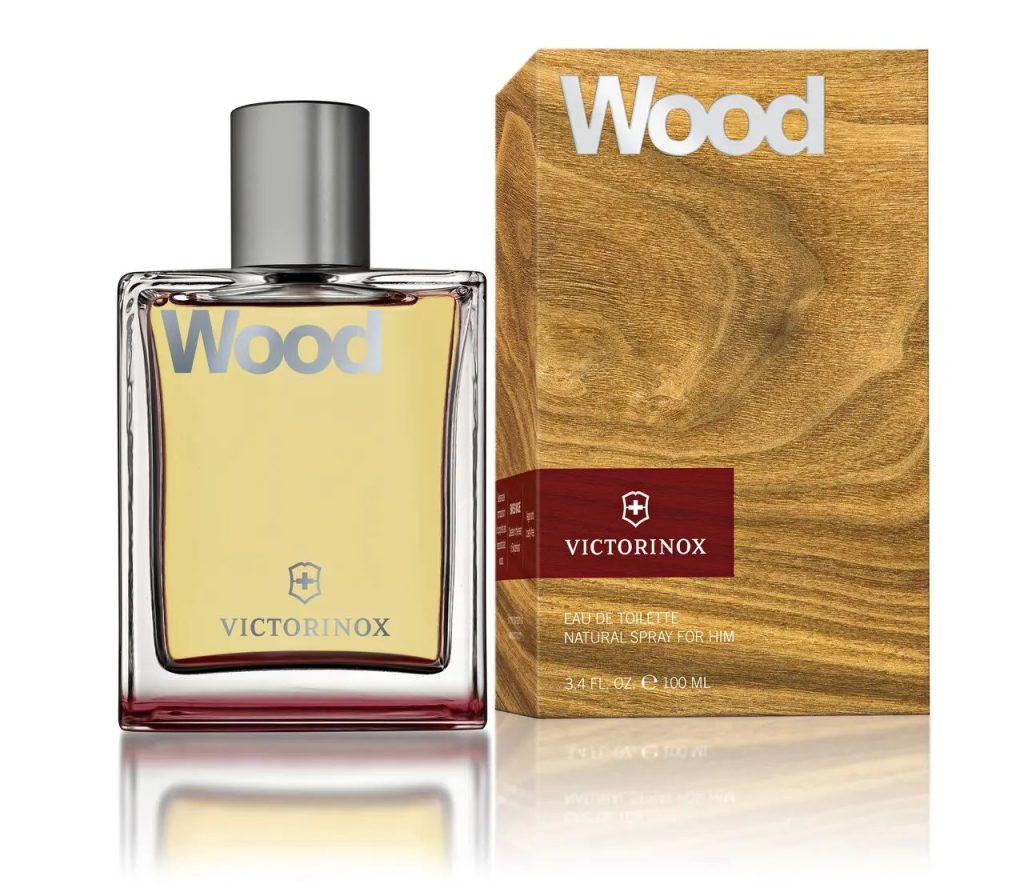 We deliver directly from the manufacturer. The goods are supplied with all relevant documents and certificates.
We organise and fund a range of marketing activities that promote brands and products in the local market.
We offer convenient payment terms so you can concentrate on selling your goods.
Secure and fast delivery of goods with TNT, DHL, FedEx and other international transport companies.