Distributing fashion brands to retail and online stores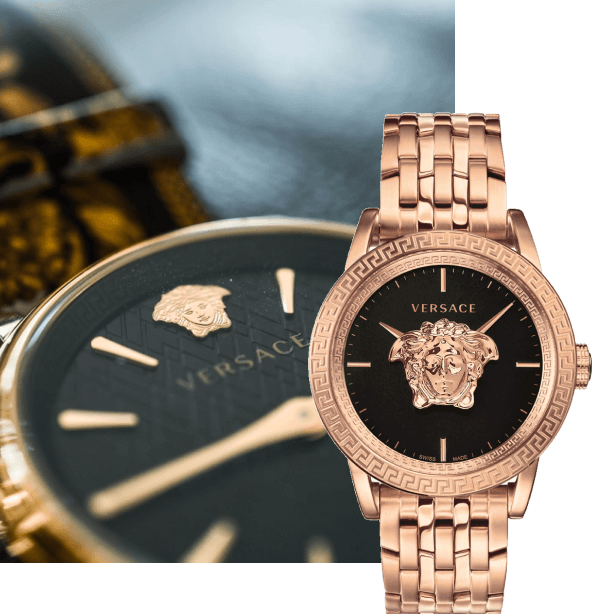 COSMOSS mission is to provide connector manufacturers and the right distribution channels for authentic, certified and appropriately positioned branded products for consumer customers.
The goal of COSMOSS is to become a leading company in the distribution of branded goods, promotion of sales, introduction of new products and strengthening of brands in the Baltics and Scandinavian countries, using knowledge and experience in working with world-famous brand manufacturers.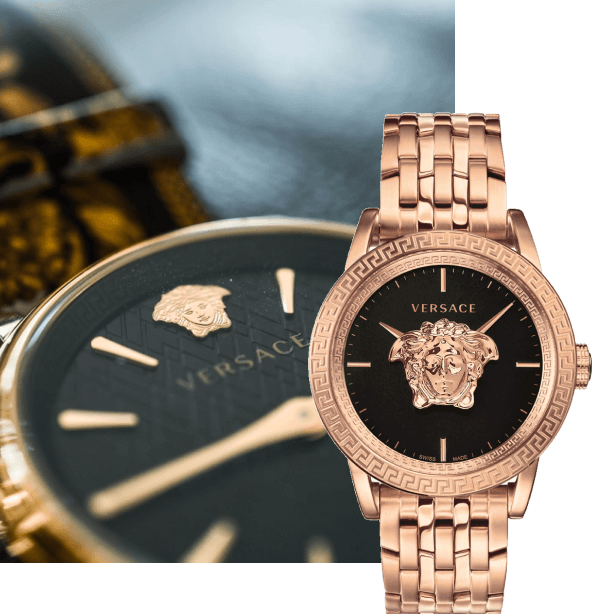 The COSMOSS team is made up of marketing, sales and logistics professionals with many years of experience in the industry.
Exceptional customer service
COSMOSS is a customer-oriented company offering tailor-made solutions for cooperation opportunities.
COSMOSS supports its clients in promoting their brands and improving sales quality and performance.
COSMOSS uses only recognised carriers – DHL, TNT, UPS and FedEx – for delivery and offers various payment options.
COSMOSS is a distributor of globally recognized brands of watches, shoes, accessories in the Baltic, Scandinavian countries and Poland.
SIA Cosmoss has been in the distribution business since 2010 and since then has been actively expanding its portfolio with carefully selected brand partners. COSMOSS currently represents more than 30 different brands.
COSMOSS selects only the best partners for deliveries, branding and promotion through a variety of marketing techniques.
We make sure that each brand is marketed according to its global requirements and local market specificities.