Kvalitatīvi un pievilcīgi sieviešu rokas pulksteņi ikdienai un īpašiem notikumiem
Comfortable luxury, unconventional elegance, authentic beauty that transforms itself over time: the casual-chic style of Il Bisonte is the ideal life-partner for those who love the Made in Italy excellence and long for high-quality leather bags and accessories that can change with them and their vision of the world.
Latvia, Lithuania, Estonia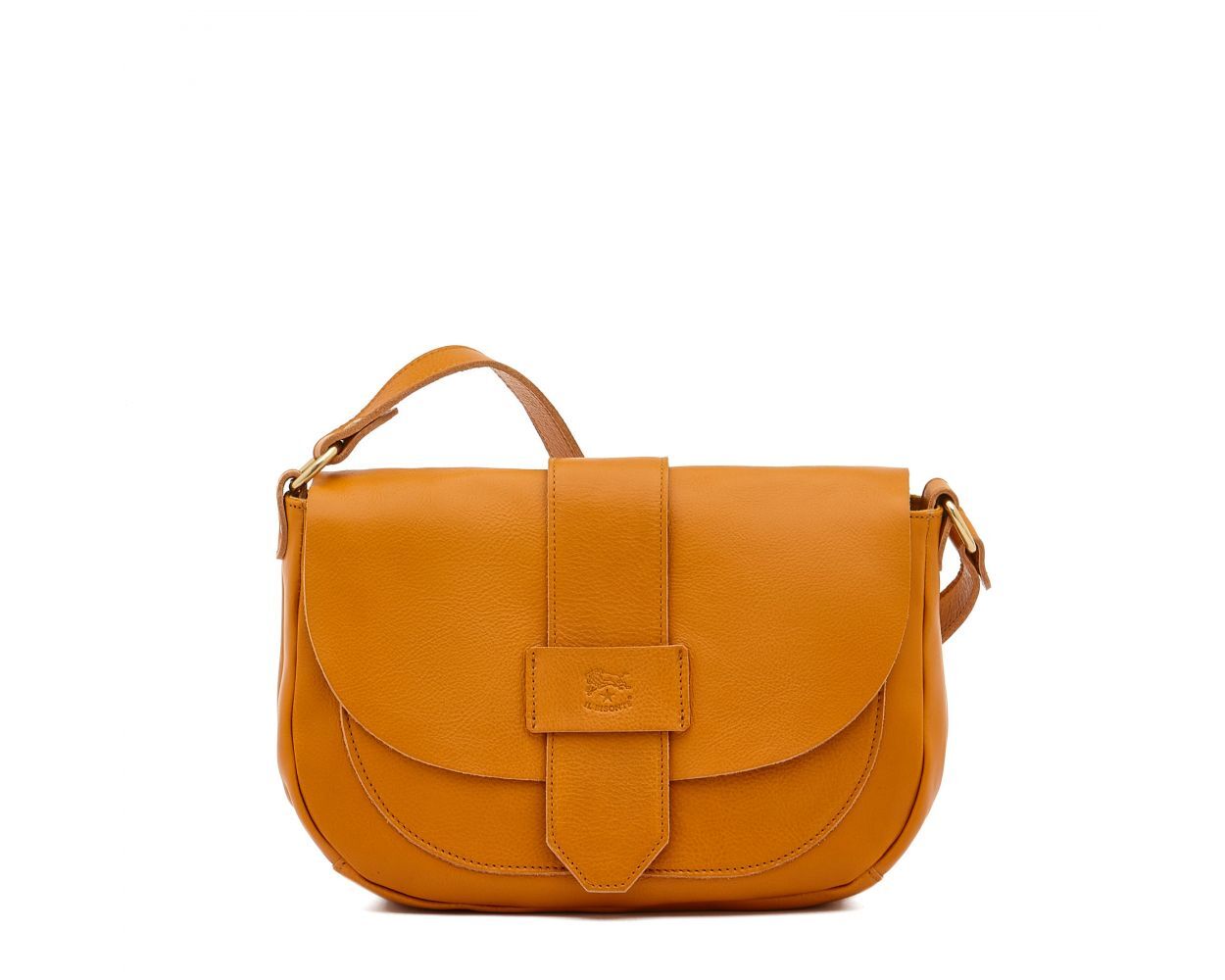 We deliver directly from the manufacturer. The goods are supplied with all relevant documents and certificates.
We organise and fund a range of marketing activities that promote brands and products in the local market.
We offer convenient payment terms so you can concentrate on selling your goods.
Secure and fast delivery of goods with TNT, DHL, FedEx and other international transport companies.