Vince Camuto is well known for its collection of women's fashion accessories – shoes, handbags, jewellery and sunglasses. The first perfume collection by this American brand, Vince Camuto perfume, was launched in 2011. Vince Camuto perfumes are available in sophisticated and glamorous perfume bottles that make the brand's modern, passionate and sophisticated fragrances a true luxury, available to everyone day in, day out.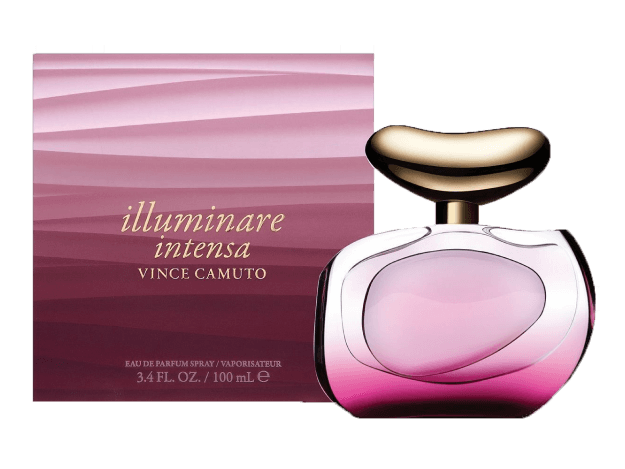 We deliver directly from the manufacturer. The goods are supplied with all relevant documents and certificates.
We organise and fund a range of marketing activities that promote brands and products in the local market.
We offer convenient payment terms so you can concentrate on selling your goods.
Secure and fast delivery of goods with TNT, DHL, FedEx and other international transport companies.