Wristwatches that attract attention and make us go on a new journey
In 1978, the legendary Gianni Versace presented his first collection, named after him. It was the birth of a new brand and one of the most talented fashion debuts of the 20th century. The world of Versace encompassed art, ballet, theatre and design. All of these elements were a great influence on the creative approach of Gianni Versace, who also created his first Versace wristwatch collection in 1990. This line of watches reflected a strong brand identity, characterised by unique details and striking designs.
Lithuania, Latvia, Estonia, Finland, Sweden, Denmark, Norway, Georgia, Armenia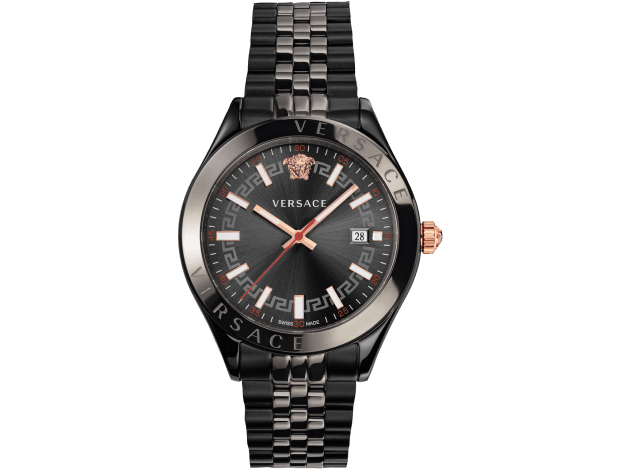 We deliver directly from the manufacturer. The goods are supplied with all relevant documents and certificates.
We organise and fund a range of marketing activities that promote brands and products in the local market.
We offer convenient payment terms so you can concentrate on selling your goods.
Secure and fast delivery of goods with TNT, DHL, FedEx and other international transport companies.