TW Steel watches - Official distributor in Baltics
Modern and masculine wristwatches made of high quality steel
TW Steel is a father-and-son brand founded in 2005 in the Netherlands. TW Steel has quickly established itself in a market known for its large sizes and high quality raw materials. TW Steel's robust and masculine wristwatches are suitable for both work and leisure.

TW Steel has been the official sponsor of the Renault F1 team, as well as other motorsport events. The brand has also been promoted by many world celebrities, such as singer Kelly Rowland.
Latvia, Lithuania, Estonia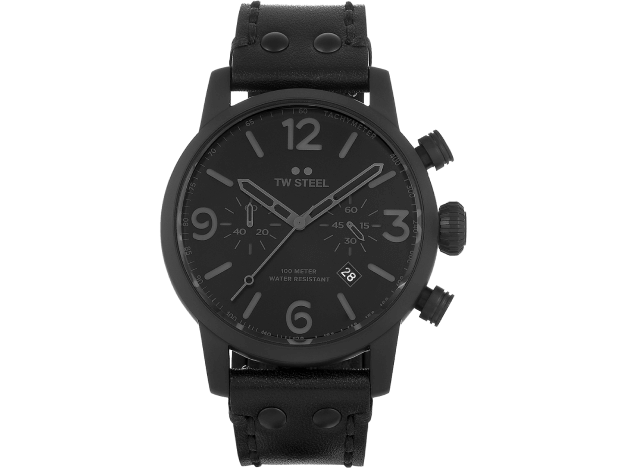 We deliver directly from the manufacturer. The goods are supplied with all relevant documents and certificates.
We organise and fund a range of marketing activities that promote brands and products in the local market.
We offer convenient payment terms so you can concentrate on selling your goods.
Secure and fast delivery of goods with TNT, DHL, FedEx and other international transport companies.