The highest quality handmade watches for lovers of classic values
Founded in Waterbury, USA, in 1854, the TIMEX brand has maintained its classic watchmaking tradition to this day. TIMEX watches are handcrafted to continue to maintain historical standards and to create the highest quality timepieces that wearers can wear with confidence.

From classic stainless steel wristwatches with leather straps to modern models with fabric straps, TIMEX watches for men and women are the best choice for those who appreciate classic values.
Lithuania, Latvia, Estonia, Finland, Sweden, Denmark, Norway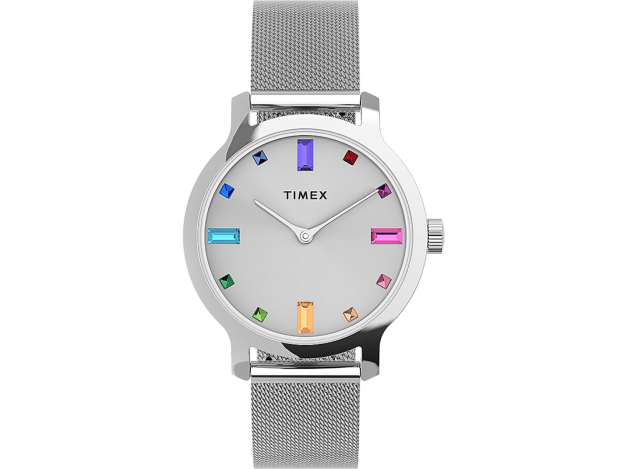 We deliver directly from the manufacturer. The goods are supplied with all relevant documents and certificates.
We organise and fund a range of marketing activities that promote brands and products in the local market.
We offer convenient payment terms so you can concentrate on selling your goods.
Secure and fast delivery of goods with TNT, DHL, FedEx and other international transport companies.