Salvatore Ferragamo watches
Status symbol accessories – wristwatches, for everyday life and special events
About Salvatore Ferragamo
Salvatore Ferragamo is an Italian luxury fashion brand founded in 1927, specialising in leather goods, accessories and clothing for men and women. The first Salvatore Ferragamo watch collection was launched in 2003, expanding the brand's range of accessories with Swiss-made watches for men and women.

Salvatore Ferragamo watches are a status symbol, made from only the finest materials, combining classic design and modern accents for an elegant and sophisticated look.
Latvia, Lithuania, Estonia, Finland, Sweden, Denmark, Norway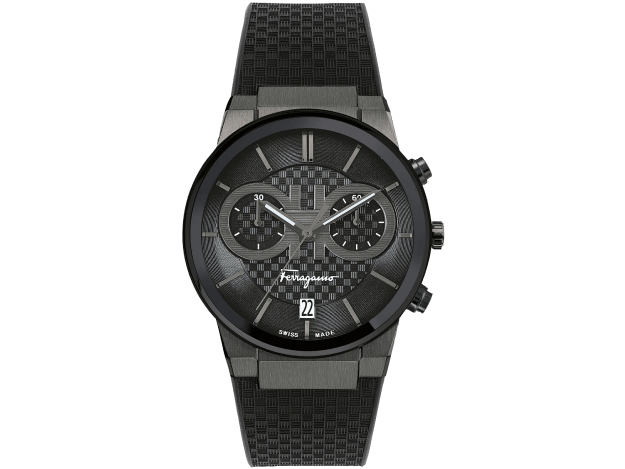 We deliver directly from the manufacturer. The goods are supplied with all relevant documents and certificates.
We organise and fund a range of marketing activities that promote brands and products in the local market.
We offer convenient payment terms so you can concentrate on selling your goods.
Secure and fast delivery of goods with TNT, DHL, FedEx and other international transport companies.