Kvalitatīvi un pievilcīgi sieviešu rokas pulksteņi ikdienai un īpašiem notikumiem
From its early beginnings, RAYMOND WEIL has been imbued with
a deep affinity for the Arts and especially music. This enduring vision not only
forges the strength of RAYMOND WEIL, but also shapes its distinctive
nature.
Building on more than 40 years of experience, the Swiss watchmaking
Maison brings to the forefront the watchmaking skills and expertise
acquired in Switzerland over the centuries.
Latvia, Lithuania, Estonia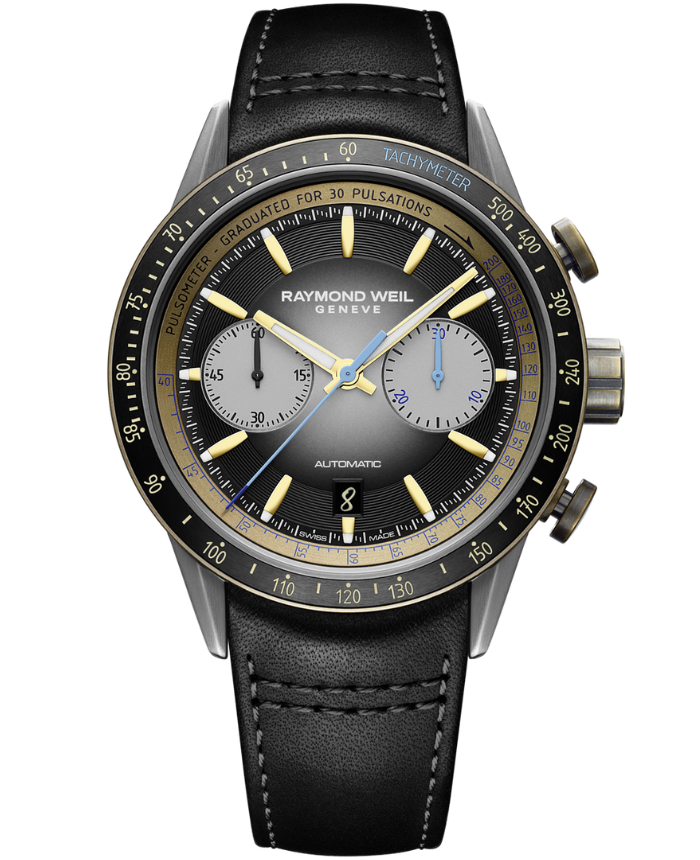 We deliver directly from the manufacturer. The goods are supplied with all relevant documents and certificates.
We organise and fund a range of marketing activities that promote brands and products in the local market.
We offer convenient payment terms so you can concentrate on selling your goods.
Secure and fast delivery of goods with TNT, DHL, FedEx and other international transport companies.