Police watches - Official distributor in Baltics
High-quality and modern design wristwatches – a great addition to everyone's individual style
Italian fashion accessories brand Police was founded in 1983. Meanwhile, it created its first wristwatch collection in 2003, representing individuality and the personality of the wearer through quality and innovative design. The Police women's and men's watch collections embody the brand's values of freedom, individuality and perseverance.
The Police brand, including its wristwatch collections, has been promoted by a number of world-renowned celebrities throughout its history. The brand is also the official F1 partner of Mercedes-AMG Petronas Motorsport.
Latvia, Sweden, Denmark, Norway, Georgia, Armenia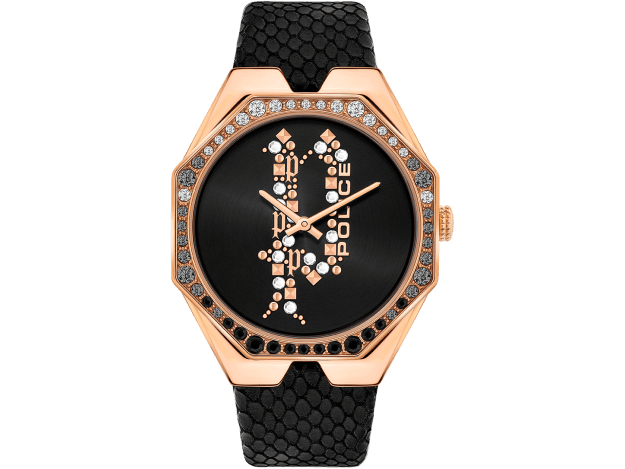 We deliver directly from the manufacturer. The goods are supplied with all relevant documents and certificates.
We organise and fund a range of marketing activities that promote brands and products in the local market.
We offer convenient payment terms so you can concentrate on selling your goods.
Secure and fast delivery of goods with TNT, DHL, FedEx and other international transport companies.