Nautica watches - Official distributor
Nautica's origins date back to 1983, when designer David Cu set out to realise his vision of incorporating a nautical theme into everyday accessories. Over the years, the brand's strong roots in nautical themes and premium fashion have led to the creation of unforgettable, unique and timeless wristwatch collections. The attention to detail and quality is reflected in the functionality and design of Nautica watches.
Lithuania, Latvia, Estonia, Finland, Sweden, Denmark, Norway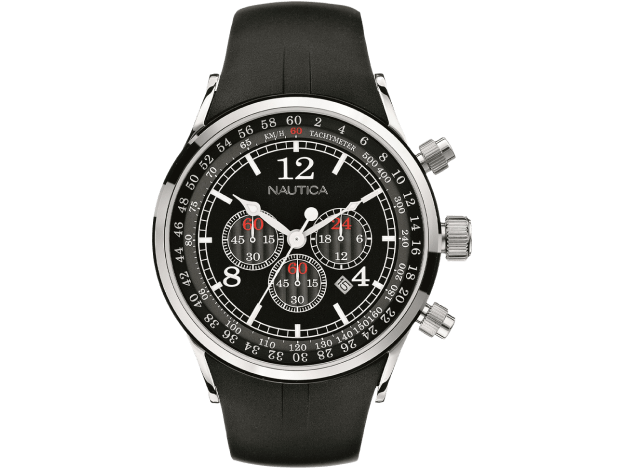 We deliver directly from the manufacturer. The goods are supplied with all relevant documents and certificates.
We organise and fund a range of marketing activities that promote brands and products in the local market.
We offer convenient payment terms so you can concentrate on selling your goods.
Secure and fast delivery of goods with TNT, DHL, FedEx and other international transport companies.