KLEMAN shoes have survived the fashion effects by offering a raw and authentic unisex style. Models will charm both men and women who seek a certain efficiency in a pure and uncompromising style.
A sober and functional worker shoe which now dresses a new generation of talented urban dwellers around the world. KLEMAN sets up the professional shoe as a real accessory of a timeless workwear style.
Latvia, Lithuania, Estonia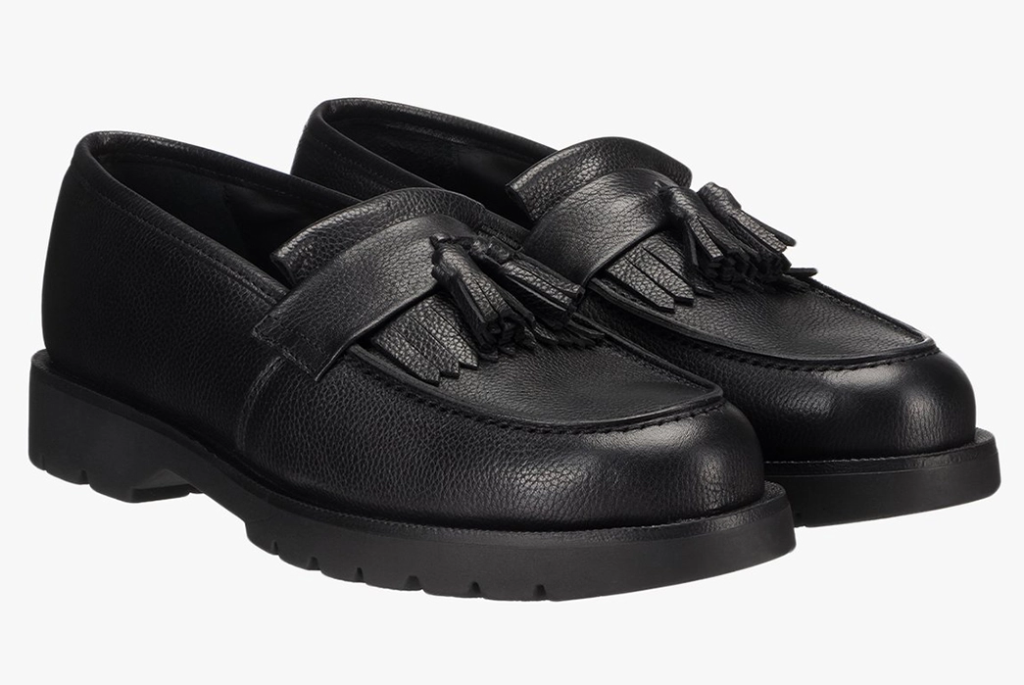 We deliver directly from the manufacturer. The goods are supplied with all relevant documents and certificates.
We organise and fund a range of marketing activities that promote brands and products in the local market.
We offer convenient payment terms so you can concentrate on selling your goods.
Secure and fast delivery of goods with TNT, DHL, FedEx and other international transport companies.