Kenneth Cole has its roots in New York in 1982 in a shoemaking workshop. This American fashion brand continues to inspire by helping people to create individual styles that reflect their inner selves. Kenneth Cole watches are recognised around the world as modern and high-quality fashion accessories, with a combination of design and functionality that perfectly complement any look.
Latvia, Estonia, Finland, Sweden, Denmark, Norway, Georgia, Armenia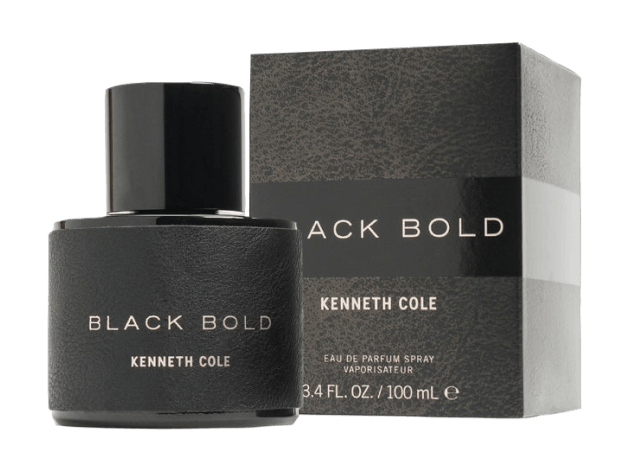 We deliver directly from the manufacturer. The goods are supplied with all relevant documents and certificates.
We organise and fund a range of marketing activities that promote brands and products in the local market.
We offer convenient payment terms so you can concentrate on selling your goods.
Secure and fast delivery of goods with TNT, DHL, FedEx and other international transport companies.