GANT watches - Official distributor in Baltics
High-quality, modern and sophisticated wristwatches for women and men
Historically known as an innovator in menswear, GANT now also offers a wide range of accessories, including watches, for both men and women. The GANT brand has a long history in the USA and today has grown into a global brand with a presence in 70 countries around the world.

GANT men's and women's watches offer a range of elegant options for any formal or casual occasion. These versatile watches combine classic round shapes with modern design and European sophistication, without losing touch with their American roots. When you choose GANT, you get high quality products and rich colours – sophisticated styles that make the wearer look relaxed and elegant at the same time.
Latvia, Lithuania, Estonia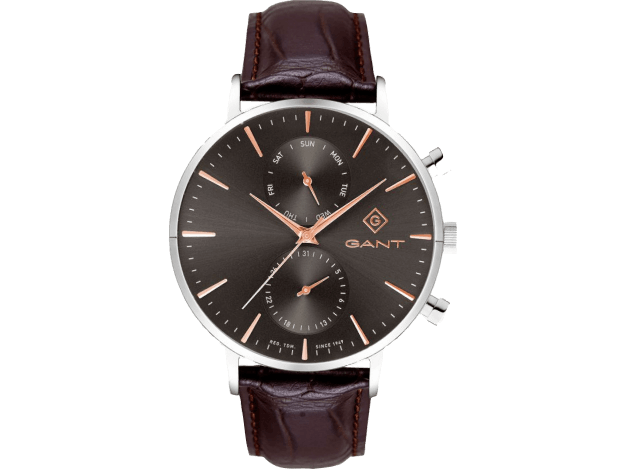 We deliver directly from the manufacturer. The goods are supplied with all relevant documents and certificates.
We organise and fund a range of marketing activities that promote brands and products in the local market.
We offer convenient payment terms so you can concentrate on selling your goods.
Secure and fast delivery of goods with TNT, DHL, FedEx and other international transport companies.