CR7 Cristiano Ronaldo fragrances
About CR7 Cristiano Ronaldo
CR7 Cristiano Ronaldo creates fragrances to offer his fans an olfactive experience of his world.
Conveying his values and lifestyle, Cristiano Ronaldo's fragrances illustrate his passion, winning mindset and inspiration. Fragrances are part of his wide curiosity of always discovering new things, universes and grow by always renewing himself and open to new horizons.
Countries where we provide distribution:
Latvia, Lithuania, Estonia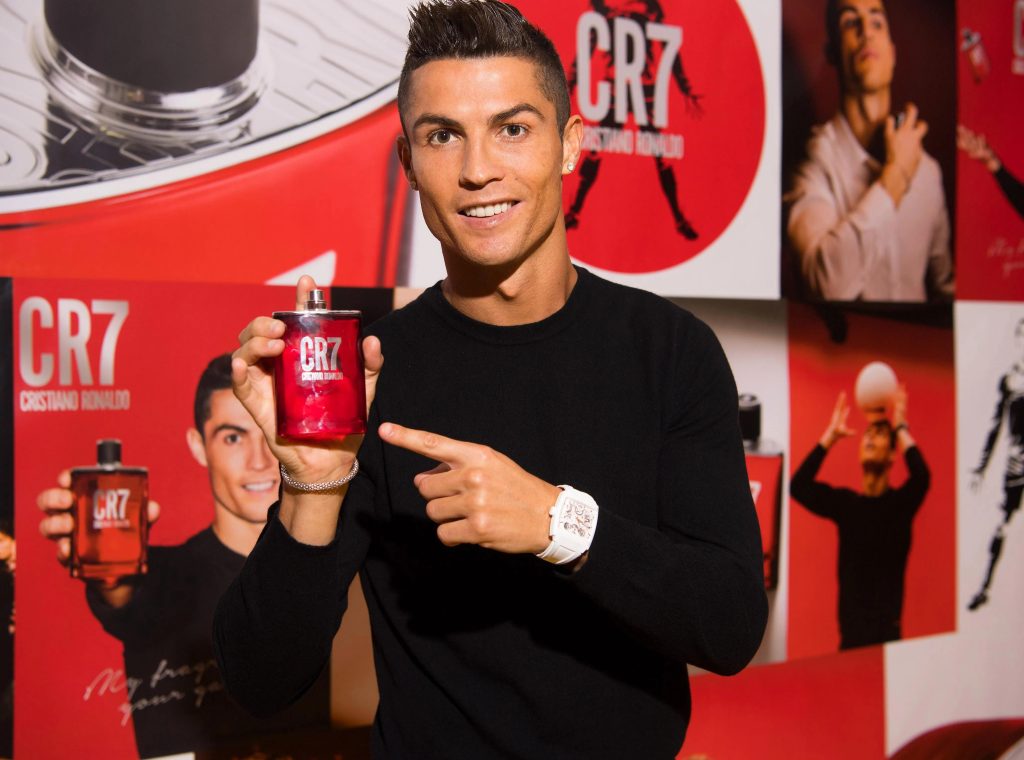 We deliver directly from the manufacturer. The goods are supplied with all relevant documents and certificates.
We organise and fund a range of marketing activities that promote brands and products in the local market.
We offer convenient payment terms so you can concentrate on selling your goods.
Secure and fast delivery of goods with TNT, DHL, FedEx and other international transport companies.