Armaf is a Middle Eastern premium luxury fragrance brand that has been producing authentic and innovative fragrances for over a decade. The main feature of fragrances is the touch of luxury that it gives to its owners.
The Armaf collection includes a range of modern, invigorating and inspiring fragrances for sophisticated men, as well as glamorous, indulgent and irresistibly unique fragrances for women. Armaf provides quality, competitively priced and unique packaging that exudes class, style and elegance.
Latvia, Lithuania, Estonia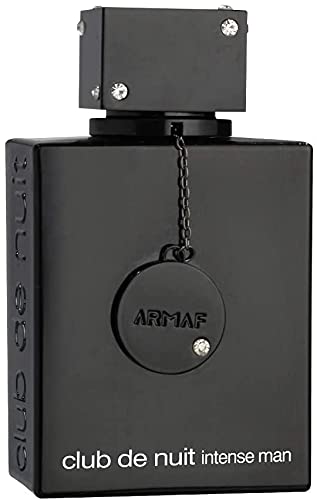 We deliver directly from the manufacturer. The goods are supplied with all relevant documents and certificates.
We organise and fund a range of marketing activities that promote brands and products in the local market.
We offer convenient payment terms so you can concentrate on selling your goods.
Secure and fast delivery of goods with TNT, DHL, FedEx and other international transport companies.