Haramain Perfumes has been a front-runner in the perfumery since 1970. Always exploring the changing trends with consistent catering to the taste of discerning patrons. Haramain has successfully struck a chord with growing number of perfume lovers all over the world.
Latvia, Lithuania, Estonia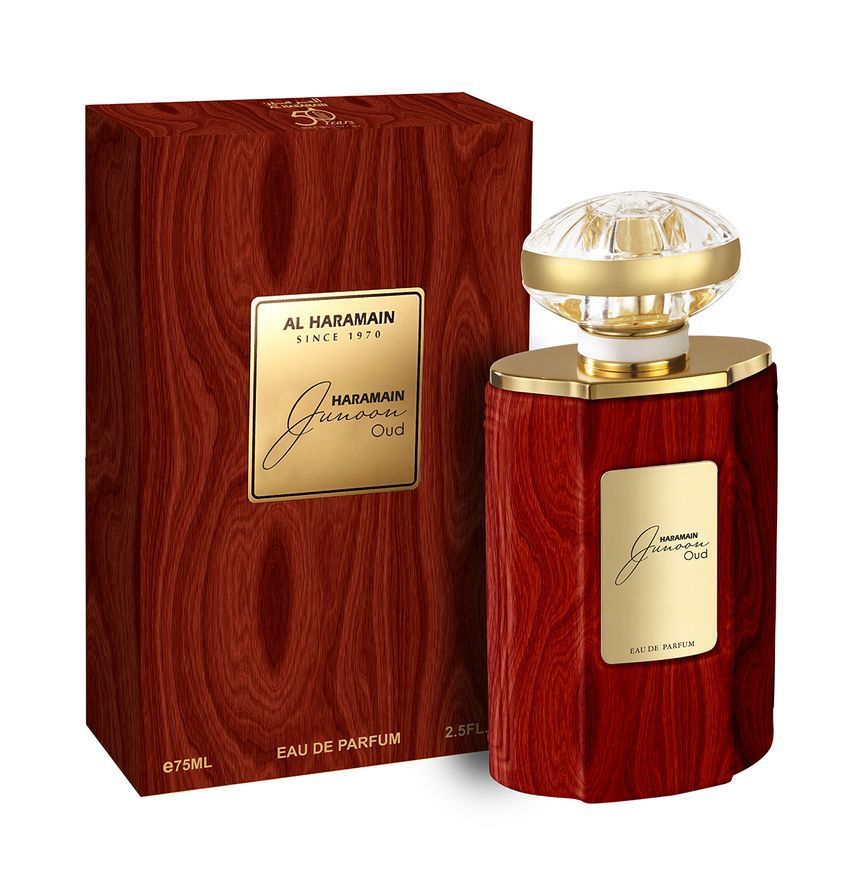 We deliver directly from the manufacturer. The goods are supplied with all relevant documents and certificates.
We organise and fund a range of marketing activities that promote brands and products in the local market.
We offer convenient payment terms so you can concentrate on selling your goods.
Secure and fast delivery of goods with TNT, DHL, FedEx and other international transport companies.