Tommy Hilfiger bags and wallets
Kvalitatīvi un pievilcīgi sieviešu rokas pulksteņi ikdienai un īpašiem notikumiem
Since launching his namesake brand in 1985, Tommy Hilfiger has become globally renowned as the pioneer of classic American cool style. Inspired by iconic pop culture and Americana heritage, the designer and his brand are driven by an ever-optimistic vision to break conventions and celebrate individuality.
Today, under Hilfiger's guidance, vision and leadership as Principal Designer, TOMMY HILFIGER is one of the world's most recognized lifestyle brands that shares its inclusive and youthful spirit with consumers worldwide.
Latvia, Lithuania, Estonia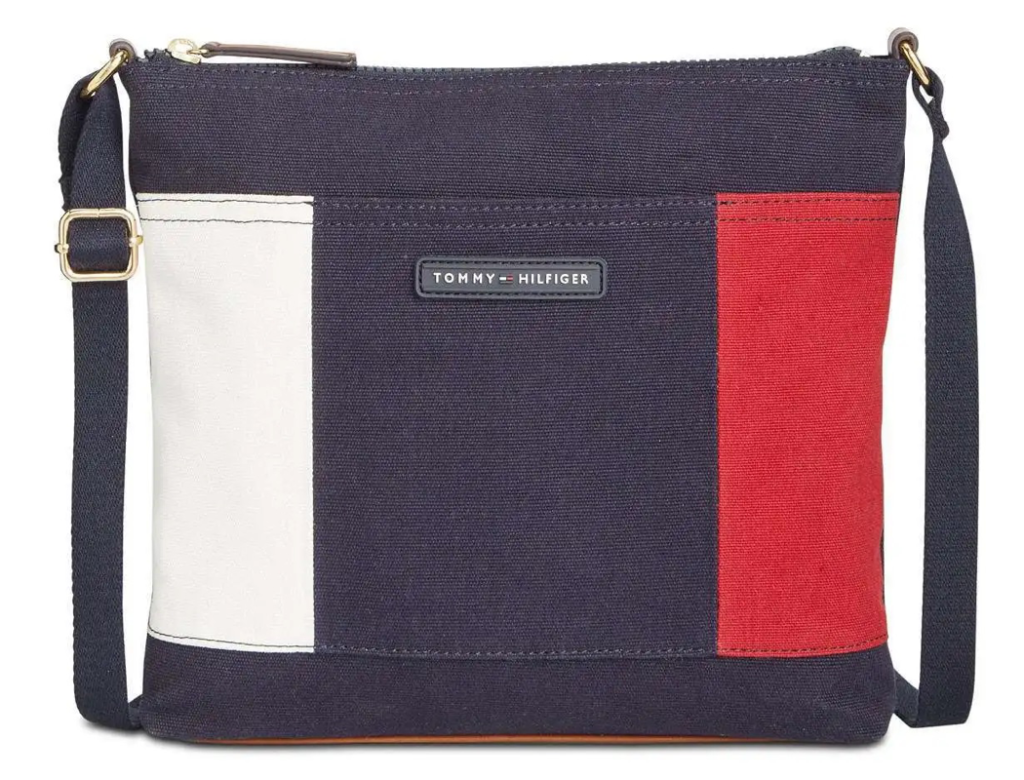 We deliver directly from the manufacturer. The goods are supplied with all relevant documents and certificates.
We organise and fund a range of marketing activities that promote brands and products in the local market.
We offer convenient payment terms so you can concentrate on selling your goods.
Secure and fast delivery of goods with TNT, DHL, FedEx and other international transport companies.