Accumulators and disposable watch batteries made in Switzerland
Renata is the world leader in button cell manufacturing.
The company was founded in Switzerland in 1952 as a mechanical watch components factory. Within a few years, it became the world's leading button cell manufacturer.
Renata produces high-quality batteries for a wide range of devices:
watches;

medical equipment and devices such as hearing aids;

radio-controlled devices;

measuring instruments;

calculators;

electronic toys.
Lithuania, Latvia, Estonia, Finland, Sweden, Denmark, Norway, Georgia, Armenia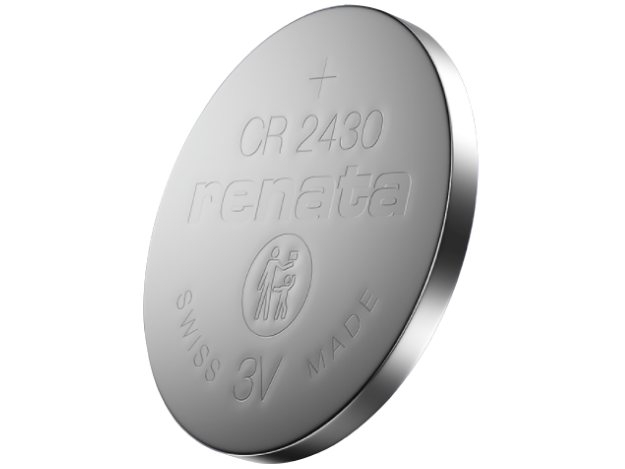 We deliver directly from the manufacturer. The goods are supplied with all relevant documents and certificates.
We organise and fund a range of marketing activities that promote brands and products in the local market.
We offer convenient payment terms so you can concentrate on selling your goods.
Secure and fast delivery of goods with TNT, DHL, FedEx and other international transport companies.