Nixon is an American watches, accessories and audio brand, founded in 1997 in Encinitas, California, USA. Focus on the lifestyle market for young people. Currently sold in 80 countries worldwide. Nixon is the accessories store of choice for premium watches and more. With a wide range of quality watches, apparel, backpacks and accessories, Nixon stays true to its surf, skate and snow roots. From everyday sports and fitness watches for an active lifestyle to small digital watches for a night out, there is something for everyone.
Latvia, Lithuania, Estonia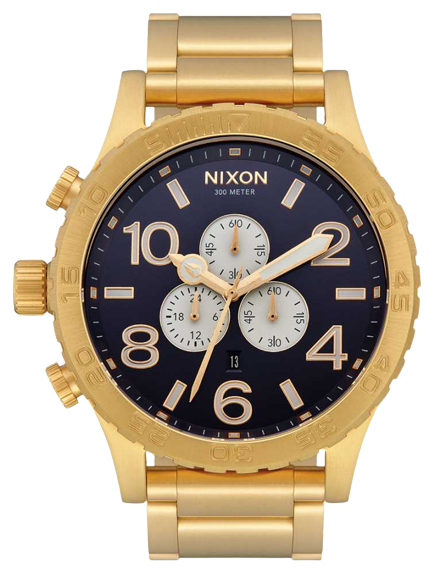 We deliver directly from the manufacturer. The goods are supplied with all relevant documents and certificates.
We organise and fund a range of marketing activities that promote brands and products in the local market.
We offer convenient payment terms so you can concentrate on selling your goods.
Secure and fast delivery of goods with TNT, DHL, FedEx and other international transport companies.