Lee Cooper watches are part of the Lee Cooper Denim Company, a British fashion brand. Created in London in 1908, the brand is the first authentic denim brand to be widely popular among fashion lovers around the world. Lee Cooper watches embody the brand's heritage of style, while giving everyone the chance to enjoy great quality at democratic prices.
Lithuania, Latvia, Estonia, Finland, Sweden, Denmark, Norway, Georgia, Armenia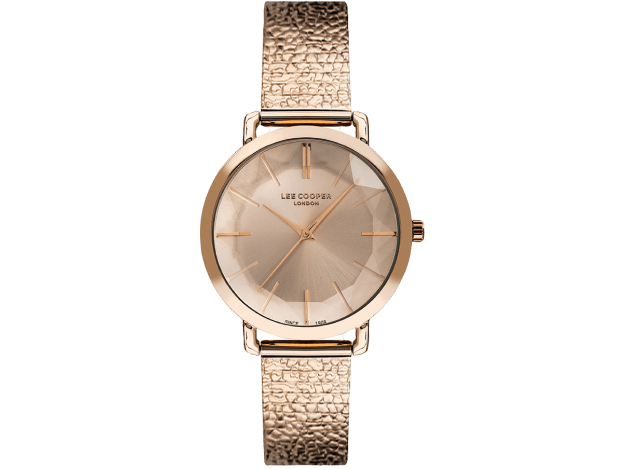 We deliver directly from the manufacturer. The goods are supplied with all relevant documents and certificates.
We organise and fund a range of marketing activities that promote brands and products in the local market.
We offer convenient payment terms so you can concentrate on selling your goods.
Secure and fast delivery of goods with TNT, DHL, FedEx and other international transport companies.