Havaianas is a Brazilian beach shoe brand created in 1962 – the first mass-produced rubber beach shoe in the world. Today, Havaianas is the world's most popular beach shoe brand, selling more than 200 million pairs of shoes every year. Throughout its history, the brand has successfully set the trend for beach footwear with iconic designs such as the Brazilian flag flip flop.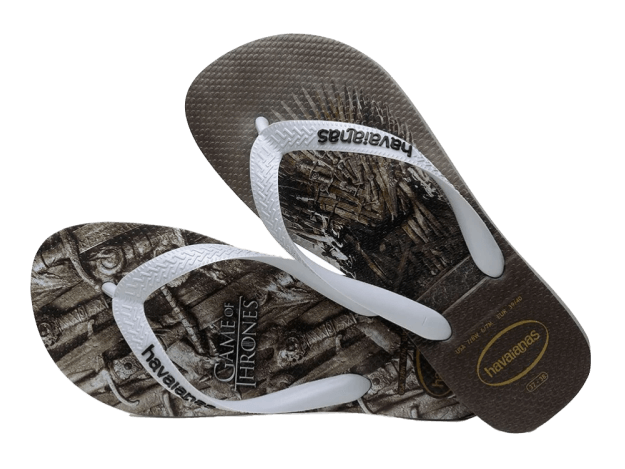 We deliver directly from the manufacturer. The goods are supplied with all relevant documents and certificates.
We organise and fund a range of marketing activities that promote brands and products in the local market.
We offer convenient payment terms so you can concentrate on selling your goods.
Secure and fast delivery of goods with TNT, DHL, FedEx and other international transport companies.