Hanowa watches - Official distributor in Baltics
About Swiss Military Hanowa
Founded in 1963 by Hans Noll, the Hanowa brand created the iconic, sporty Swiss Military Hanowa men's wristwatch in 1990. Today, the brand's wristwatches are renowned around the world for their high quality and affordable price. In addition, the Hanowa brand identity and the watches it creates embody the values of the Swiss army: durability, high precision and the ability to perform in extreme conditions.
Latvia, Estonia, Finland, Sweden, Denmark, Norway, Georgia, Armenia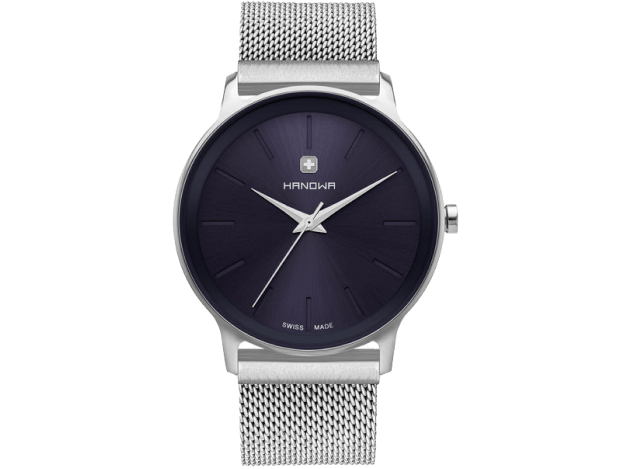 We deliver directly from the manufacturer. The goods are supplied with all relevant documents and certificates.
We organise and fund a range of marketing activities that promote brands and products in the local market.
We offer convenient payment terms so you can concentrate on selling your goods.
Secure and fast delivery of goods with TNT, DHL, FedEx and other international transport companies.