Innovation, technology and craftsmanship
Created in 1875 by Joseph Bulova, the Bulova brand remains to this day at the forefront of the modern watch industry. Bulova has been able to do many things first, and the brand is always striving to make new records in its history. Today, the Bulova brand is guided by the same principles of craftsmanship, innovation and technology that inspired its creator more than 140 years ago.

From sparkling, diamond-encrusted women's wristwatches to bold and confident men's models, Bulova watches are the best choice for lovers of stylish accessories. Whether you're looking to add a new watch to your collection or for the perfect gift, Bulova watches never disappoint.
Lithuania, Latvia, Estonia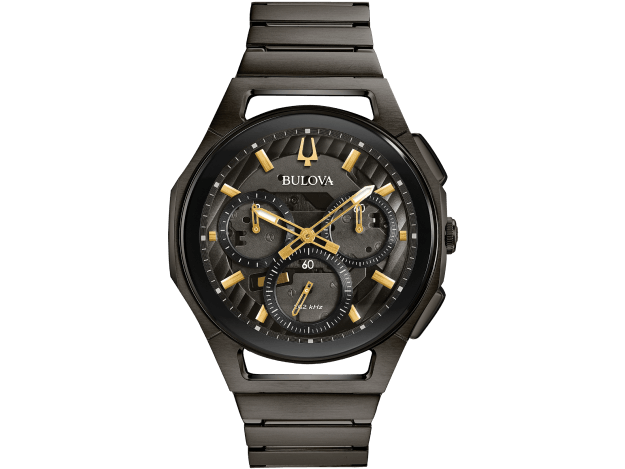 We deliver directly from the manufacturer. The goods are supplied with all relevant documents and certificates.
We organise and fund a range of marketing activities that promote brands and products in the local market.
We offer convenient payment terms so you can concentrate on selling your goods.
Secure and fast delivery of goods with TNT, DHL, FedEx and other international transport companies.