100% titanium wristwatches for women, men and unisex
Boccia is a watch brand founded in the USA in 1994. This is the only brand in the world that uses 100% titanium in its watches, without nickel or other metal alloys that can cause allergic reactions in the wearer. That's why Boccia has gained market its share not only with its modern and original design, but also with its anti-allergy properties, which are appreciated by many Boccia watch wearers.

Boccia offers a wide range of watch designs, including collections to suit all genders.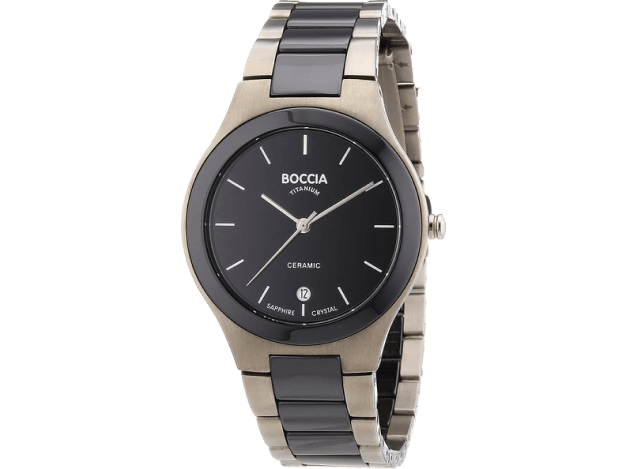 We deliver directly from the manufacturer. The goods are supplied with all relevant documents and certificates.
We organise and fund a range of marketing activities that promote brands and products in the local market.
We offer convenient payment terms so you can concentrate on selling your goods.
Secure and fast delivery of goods with TNT, DHL, FedEx and other international transport companies.