Founded in Switzerland in 1851, Bally is one of the world's oldest luxury brands. Proudly preserving the traditions of leatherworking and shoemaking, Bally creates accessories that embody careful and truly unique craftsmanship, as well as a modern aesthetic. The brand's fashion accessories are handmade in Switzerland, further proving that the quality of a product should speak for itself.
Lithuania, Latvia, Estonia, Finland, Sweden, Denmark, Norway, Georgia, Armenia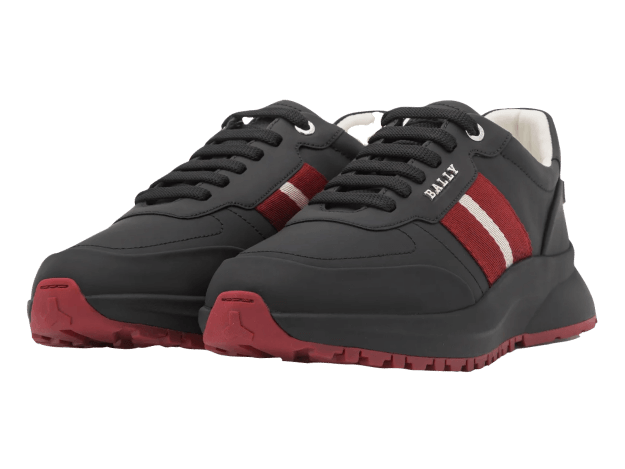 We deliver directly from the manufacturer. The goods are supplied with all relevant documents and certificates.
We organise and fund a range of marketing activities that promote brands and products in the local market.
We offer convenient payment terms so you can concentrate on selling your goods.
Secure and fast delivery of goods with TNT, DHL, FedEx and other international transport companies.