Modern and functional wristwatches for men and women, accessible to everyone.
Founded in the USA in 1956, Armitron embodies and promotes the spirit of individuality. The brand's mission has always been to develop modern and functional watches that are accessible to everyone.

Each Armitron watch is distinguished by its design and quality. The brand is widely recognised for its modern and elegant designs for both men and women.

Armitron offers a wide choice of watch designs in a range of colours and styles. The brand offers watch collections for everyday wear, formal occasions, travel and sport.
Latvia, Lithuania, Estonia, Finland, Sweden, Norway, Denmark, Georgia, Armenia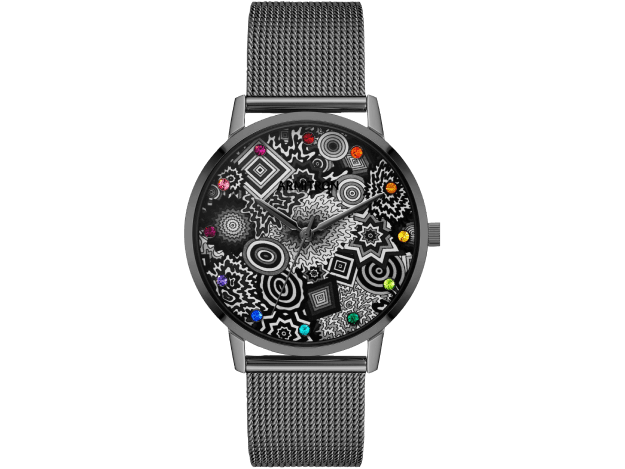 We deliver directly from the manufacturer. The goods are supplied with all relevant documents and certificates.
We organise and fund a range of marketing activities that promote brands and products in the local market.
We offer convenient payment terms so you can concentrate on selling your goods.
Secure and fast delivery of goods with TNT, DHL, FedEx and other international transport companies.