Simple Human, a houseware brand created in 2000, has made it its mission to bring high-performance innovation to everyday life. The latest technological innovations and unrivalled quality make this brand's houseware an integral part of an efficient daily routine. Combining cutting-edge technology, meticulous engineering and an obsession with growth, Simple Human houseware can help each of us find better solutions to everyday tasks.
Lithuania, Latvia, Estonia, Finland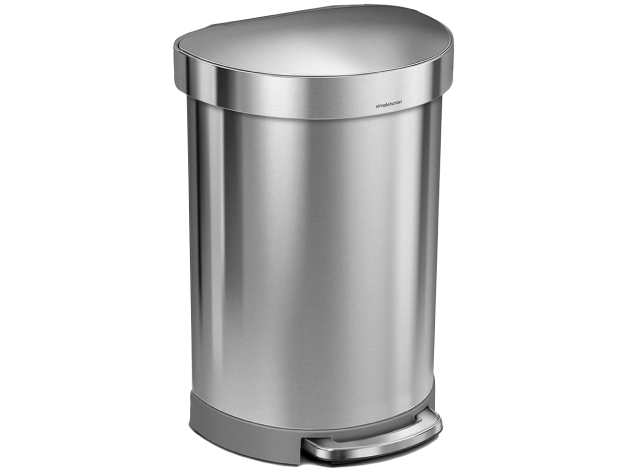 We deliver directly from the manufacturer. The goods are supplied with all relevant documents and certificates.
We organise and fund a range of marketing activities that promote brands and products in the local market.
We offer convenient payment terms so you can concentrate on selling your goods.
Secure and fast delivery of goods with TNT, DHL, FedEx and other international transport companies.